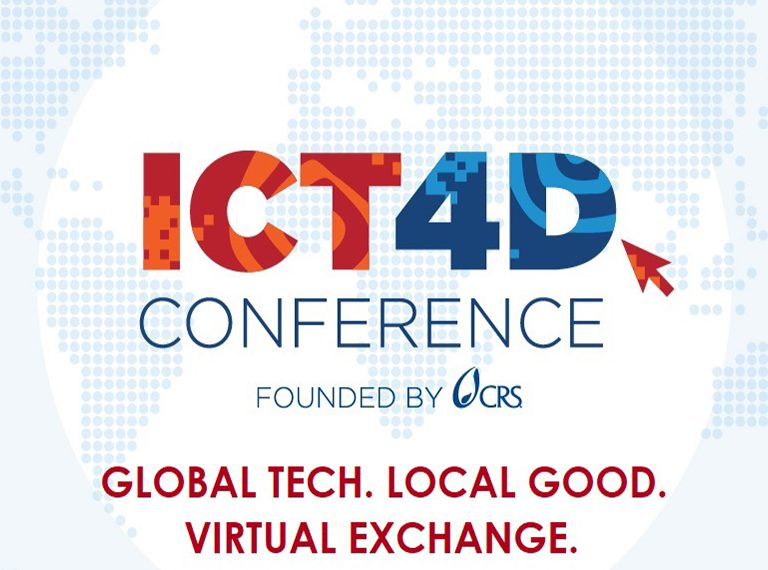 Covid-19 is an accelerator for digital transformation and health/humanitarian response, making partnerships even more important. Yet with the global travel ban and lack of in-person meetings and events, it is more difficult to forge new collaborations, particularly with local organizations and businesses new to our sector.
With this event we create a 'market-place' to help initiate new partnerships, share insights and good practice for strengthen local partners, and learn from each other, esp around data protection, ethical considerations, and new partnership models with early co-creation of innovations.
Join our first virtual ICT4D event focusing on cross-sector collaboration on digital transformation, innovation, and digital capacity building in international development and humanitarian response.